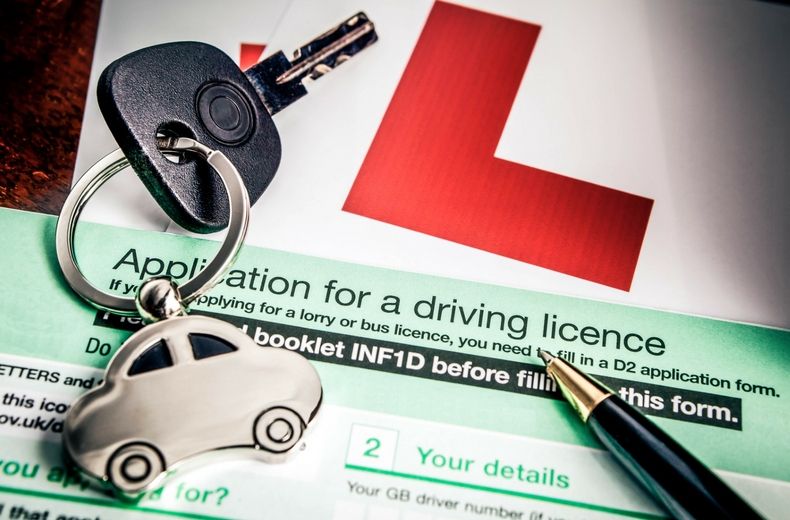 When can you apply for a provisional driving licence?
You can apply for your provisinal driving licence at any time once you're over 15 years and nine months old, but it only becomes valid when you turn 16.
What does your provisional licence allow you to do?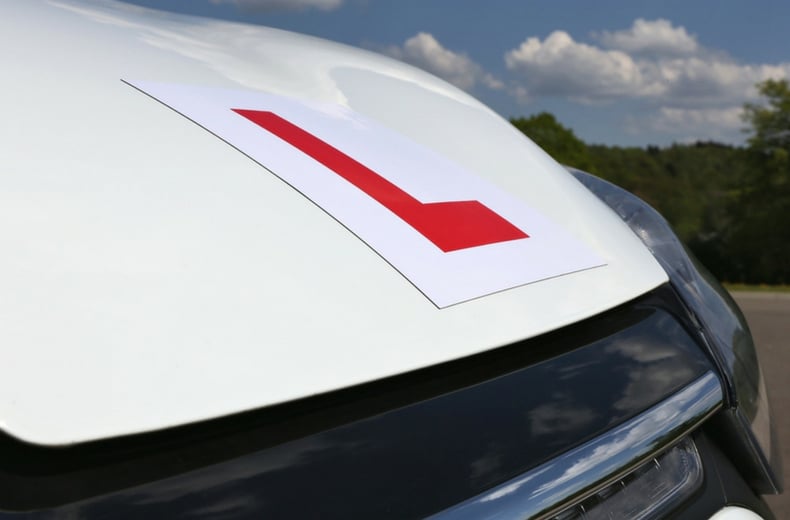 With a provisional licence you can:
At 16 begin the process of learning to ride a moped or light quad bike
At 17 begin the process of learning to drive a car
You cannot:
Drive in a car without a driving instructor or someone else who fits the legal criteria
Drive on the motorway even with an instructor (although this may be revised under new plans for learner driver motorway lessons)
How do you apply for a provisional licence and how much does it cost?
The easiest way to apply is through the provisional driving licence page on the official GOV UK website.
To get a provisional licence you will need:
To be able to read a number plate from 20 metres away
Provide a legitimate form of ID (normally a passport)
Provide addresses for where you have lived over the last three years
Pay £34 by credit or debit card
Your provisional licence should arrive within a week.
At the same time, it's a good idea to start reading the Highway Codeand begin familiarising yourself with it in preparation for step four, taking your theory test.